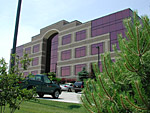 Duer Construction Company is an Akron based Mason contractor committed to providing economical solutions to all of your masonry needs.
After over 50 years in the northeastern Ohio market place, we have become known as the leader in the area when time constraints or job difficulty require solutions. Our continuing goal to provide quality construction with a keen eye on cost-effective, timely completion of projects, has led Duer Construction Company to be the masonry contractor of choice in the Tri County area.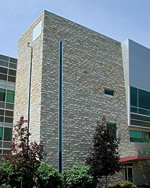 Thank you for visiting our web site, please have a look around. Clicking on small images in the site will open a larger version for better viewing.
The information contained here will give you a good overview of Duer, but the only way to really know what Duer is all about is to work with us on your next project. Contact us with any questions you might have. We look forward to hearing from you.
Interested in employement? Download our app here. Email it back here.


Top of Page